8 Project Manager Interview Questions and Answers on Leadership
Here is a list of the 8 most common job interview questions on project management leadership with tips and example answers.

You can also view the content in blog format at https://www.projectpractical.com/8-project-management-interview-questions-answers-on-leadership/

Below are the 8 questions discussed:
1.    How Do You Motivate A Team?
2.    Have You Ever Encountered Team Members Who Struggled To Complete Their Tasks? Explain How You Handled That Situation.
3.    How Do You Handle Insubordination, Team Infighting, And/or Poor Team Communication?
4.    How Would You Describe Your Communication And Leadership Style?
5.    Describe Your Management Style
6.    Explain How You Would Achieve Consensus While Keeping the Project On Track
7.    Describe How You Recently Managed A Diverse Project Team Towards A Common Goal
8.    When Was The Last Time You Didn't Delegate?
Show More
Show Less
Recommended Videos
9:08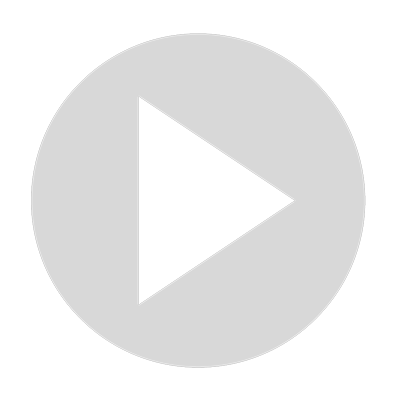 Top 20 Leadership Interview Questions and Answers for 2022
253 views · Aug 12, 2022
12:54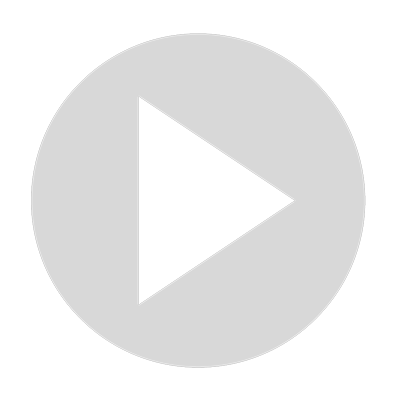 The 9 Most Common Project Manager Interview Questions and Answers for 2022
578 views · Aug 12, 2022
9:06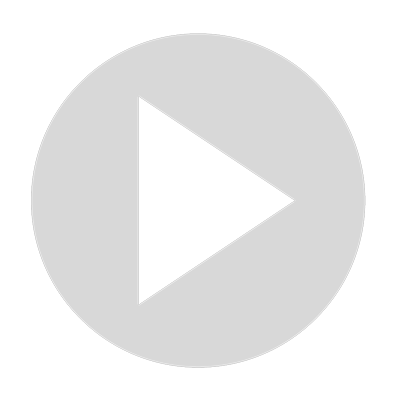 8 Project Manager Interview Questions on Managing Project Schedule
582 views · Aug 12, 2022
12:43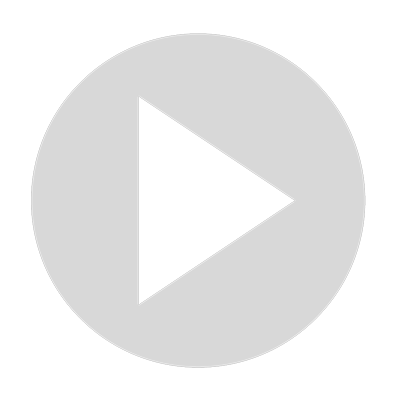 8 Project Manager Interview Questions and Answers on Conflict Management and Handling Stakeholders
710 views · Aug 12, 2022
15:16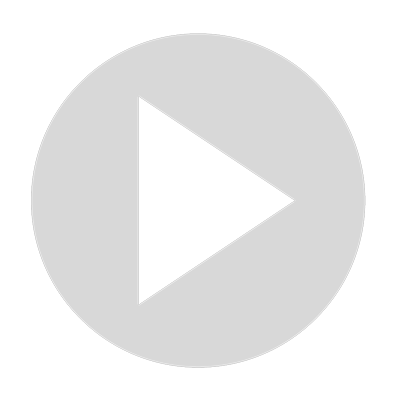 Top 18 PMO Manager Interview Questions and Answers for 2022
608 views · Aug 12, 2022
11:13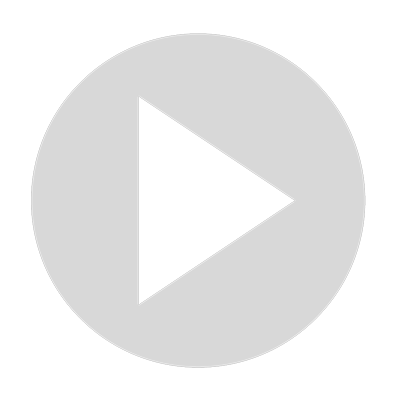 Top 25 Project Coordinator Interview Questions and Answers for 2022
1K views · Aug 12, 2022
11:57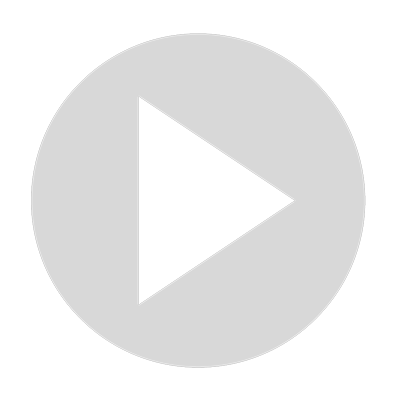 Top 20 Program Director Interview Questions and Answers for 2022
61 views · Aug 12, 2022
14:36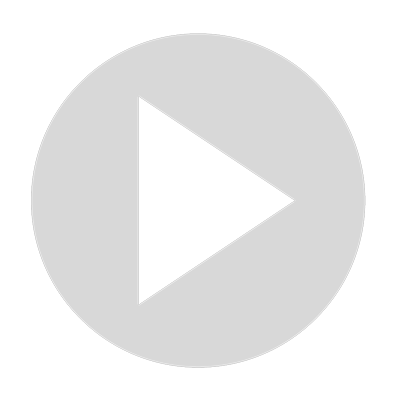 Top 14 Construction Project Manager Interview Questions and Answers for 2022
761 views · Aug 12, 2022
15:50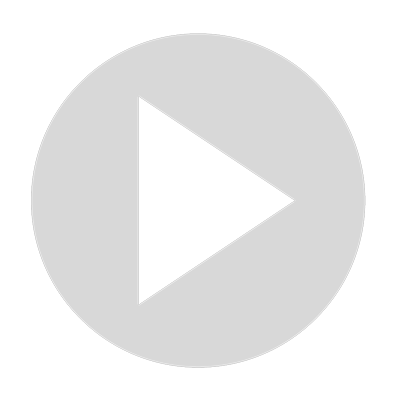 Top 20 Software Development Manager Interview Questions and Answers for 2022
702 views · Aug 12, 2022