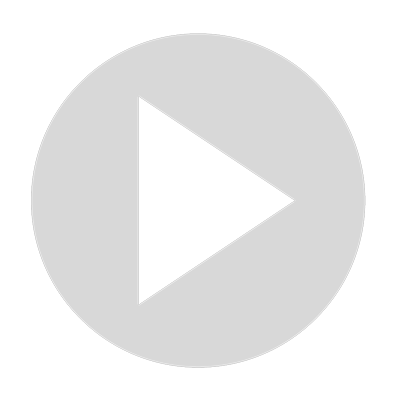 Top 20 HR Director Interview Questions and Answers for 2022
HR directors head the entire human resource department of organizations. These are mainly promoted HR managers with vast experience in leadership and recruitment. This article will look at a few questions that you should expect in a human resource director interview to help you convince your CEO that you deserve the job.

You can also view the content in blog format at https://www.projectpractical.com/hr-director-interview-questions-answers/

Below are the 20 questions discussed:
1. Why are You Interested in this Role?
2. What are the Roles of an HR Director?
3. What Qualities Does an HR Manager Need to Be Effective?
4. Mention a Challenge that You Faced in your Last Role. How Did You Manage It?
5. Describe Your Daily Routine
6. Briefly Describe Your Experience
7. Mention a Mindset and Strategy that You Need for this Role
8. What is the Main Challenge that You Foresee in this Role?
9. How Do You Stay Motivated In this Role?
10. Mention a Time that You Failed in This Role and the Lesson You Learnt
11. Why Do You Feel You are the Most Suited for this Job?
12. Share With Us Your Greatest Achievement
13. What is Your Vision for Our HR department?
14. You Have Been With us for Some Time Now. What Do You Think is the Most Challenging Aspect of HR in our Company?
15. What is the First thing You Will Do When Hired?
16. What are Some things that You Would Like to Achieve Working for Us as an HR Director?
17. This Job Requires that You Handle Personal and Confidential Employee Information. Tell Us About Your Experience in Handling Such Information.
18. How Will You Ensure that the HR Managers Administer the Company's Policies?
19. Have You Ever Recruited Someone for a Management Position? What Do You Normally Look For?
20. In Your Experience, How Do Incentives Help an Organization Land Exceptional Talents?
Show More
Show Less