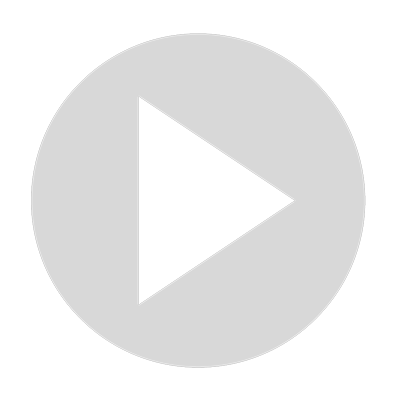 Top 20 ERP Consultant Interview Questions and Answers for 2022
Over the years, enterprise resource planning has continued to gain popularity as companies make effort to integrate their departments and functions. ERP consultants help businesses to create and implement ERP solutions, which optimize services, business processes as well as human resource management. When it comes to hiring an ERP consultant, an employer should ensure to pick the most qualified candidate in order to get the best performance. These top 20 ERP consultant interview questions and answers feature the main areas you should test to identify the right candidate.

You can also view the content in blog format at 
https://www.projectpractical.com/top-20-erp-consultant-interview-questions-answers/

Below are the 20 questions discussed:
1. Tell Us About Yourself
2. Why Do You Want to Work in This Organization?
3. What Roles does an ERP Consultant Perform?
4. As an ERP Consultant, What are Your Duties?
5. Name Three Vital ERP Consulting Skills?
6. Name the Various Types of ERP Available
7. What Do You Understand by SAP
8. Why Would You Advice a Company to Implement SAP
9. What is IDES in SAP?
10. Differentiate Native Sql from Open Sql
11. What Do You Understand by Datasets
12. What Do You Understand by OLAP?
13. Describe Internal Tables and Transparent Table.
14. Why are ERP Systems Important?
15. What are the Components of an Average ERP System?
16. What is Your Programming Background?
17. What is the Importance of Data Dictionaries?
18. What is your Experience with ERP Training Programs?
19. Why can it be Troublesome to Bring a Project Under Budget?
20. How will Technological Developments Affect ERPs?
Show More
Show Less