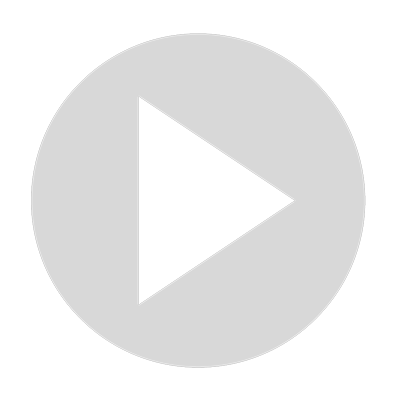 Top 20 IT Consultant Interview Questions and Answers for 2022
Top 20 IT Consultant Interview Questions and Answers

IT consultants are brought in by companies to diagnose their IT inefficiencies and introduce new systems and infrastructure to help meet their business needs. Their duties include analyzing existing infrastructure, planning a project timeline, and collaborating with in-house technical teams.

Here are the top 20 IT Consultant Interview Questions and Answers to prepare you for the interview.

You can also view the content in blog format at 
https://www.projectpractical.com/it-consultant-interview-questions-and-answers/

Below are the 20 questions discussed:
1.  Why are You Interested in This Role?
2. What are the Roles of IT consultants?
3. What are the Qualities That an IT Consultant Needs to Be Successful?
4. What Major Challenges Did You Face During Your Last Role? How Did You manage Them?
5. Describe Your Daily Routine as an IT consultant?
6. Describe Briefly About Your Experience
7. What Kind of Strategies and Mindset is Required for This Role?
8. What Is the Biggest Challenge That You Foresee in This Job?
9. How Do You Stay Motivated in Your Work?
10. Describe a Time When You Failed in This Role and The Lesson You Learnt?
11. Why Do You Feel You are The Most Suited for This Role?
12. Share with Us Your Greatest Achievement.
13. Tell Us About Yourself and Why Do You Want To Become IT Consultant?
14. Why Do You Want To Become Part Of Our Company?
15. Did the Salary we offer attract you to this IT Consultant job?
16. What are Your Weaknesses?
17. What Can You Bring To The Role?
18. How Can You Avoid Overfitting Your Model?
19. What Are Dimensionality Reduction And Its Benefits?
20. How Can You Select K For K-Means?
Show More
Show Less