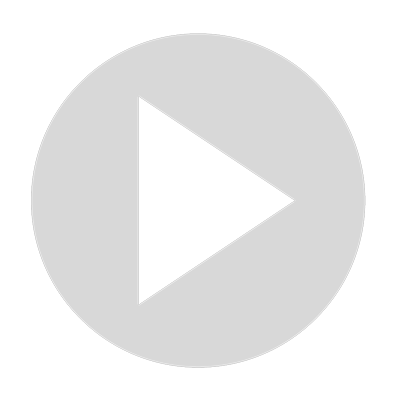 Top 20 Welder Interview Questions and Answers for 2022
Who is a welder? This is a skilled trade person who joins metals together, fills and repairs holes on metal construction using intense heat and gas.

Below are the top 20 questions and answers a welder is likely to face at the interview.

You can also view the content in blog format at https://www.projectpractical.com/welder-interview-questions-and-answers/

Below are the 20 questions discussed:
1. Why Are You Interested In This Role?
2. What Are The Roles Of A Welder?
3. What Are The Qualities That A Welder Need To Be Successful
4. What Major Challenges Did You Face During Your Last Role? How Did You Manage?
5. Describe Your Daily Routine As A Welder?
6. Describe Briefly About Your Experience
7. What Kind Of Strategies And Mindset Is Required For This Role?
8. What Is The Biggest Challenge That You Foresee In This Job?
9. How Do You Stay Motivated In Your Work?
10. Describe A Time When You Failed In This Role And The Lessons You Learnt
11. Why Do You Feel You Are Most Suited For This Role?
12. Share With Us Your Greatest Achievement
13. Tell Us The Five Types Of Welding That You Know Of.
14. Which Essential Safety Tools Does A Welder Require?
15. Mention The Main Joint Configurations
16. What Are The Welding Safety Rules And Guidelines?
17. Tell Us The Different Types Of Welding Positions That You Are Aware Of.
18. Why Did You Leave Your Last Role?
19. What Will You Offer To This Company In The Next One Month?
20. What Is Your Biggest Fear In Your Career?
Show More
Show Less