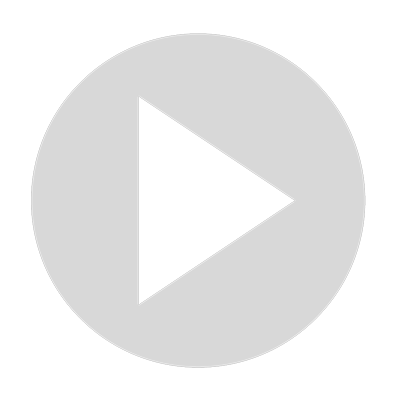 Top 20 Personal Banker Interview Questions and Answers for 2022
A personal banker offers information about the services and products of a bank to clients. He/ she also helps them in handling their accounts. Employers must assess certain areas in a personal banker interview to ascertain whether you are up to the task. Take a look at the following 20 questions. 

You can also view the content in blog format at https://www.projectpractical.com/top-20-personal-banker-interview-questions-and-answers/

Below are the 20 questions discussed:
1. Why Are You Interested In This Role? 
2. What Are The Roles Of A Personal Banker? 
3. What Are The Qualities That A Personal Banker Should Have To Be Effective? 
4. What Major Challenges Did You Face During Your Last Roles, And How Did You Handle Them? 
5. Describe Your Daily Routine As A Personal Banker
6. Describe Briefly About Your Experience
7. What Kind Of Strategies And Mindset Is Needed For This Role? 
8. What Is The Biggest Challenge That You Foresee In This Job? 
9. How Do You Stay Motivated At Work? 
10. Describe A Time You Failed In This Role And The Lesson You Learned
11. Tell Us About Your Cash Handling Experience? Do You Have A Particular Incident That You Think Is Worth Sharing? 
12. In Your Own Opinion, Which Is The Best Way Of Assessing A Client's Needs? 
13. What Are Some Of The Retailing Bank Accounts That You Are Familiar With? 
14. Did You Have Any Relevant Experience Before Applying For This Position? 
15. Why Did You Choose Our Institution? 
16. How Would You Entice A Client To Take A Given Bank Product? 
17. How Would You Handle A Simple Customer? 
18. Why Did You Choose To Become A Personal Banker? 
19. In Your Opinion, What Do You Think Makes A Good Personal Banker? 
20. What Is The Difference Between A Credit And A Debit Card?
Show More
Show Less